Learn about systems modeling and simulation using Modelica
Modelica is one of the leading technologies for systems modeling and simulation. This course gives you an introduction to Modelica. You'll learn what Modelica is and how to use it for different applications.
Course Agenda
Our standard Modelica training is a two-day instructor-led course, where lectures with engaging examples are mixed with hands-on exercises. Our trainings are always customized to fit your specific needs and are available online or on-site, depending on your preferences.
The course includes:
Introduction to Modelica
Modeling using the Modelica Standard Library
Writing equations in Modelica
Connectors and types
Templates and interfaces
Deployment via FMI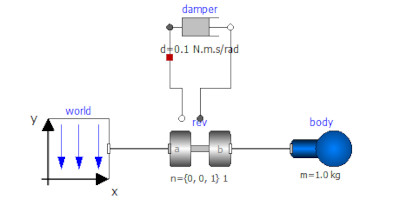 Duration?
2 days (on-site) or 2-4 sessions (online)
When?
Contact us to schedule your on-site/online event
Contact us for more information and pricing!