---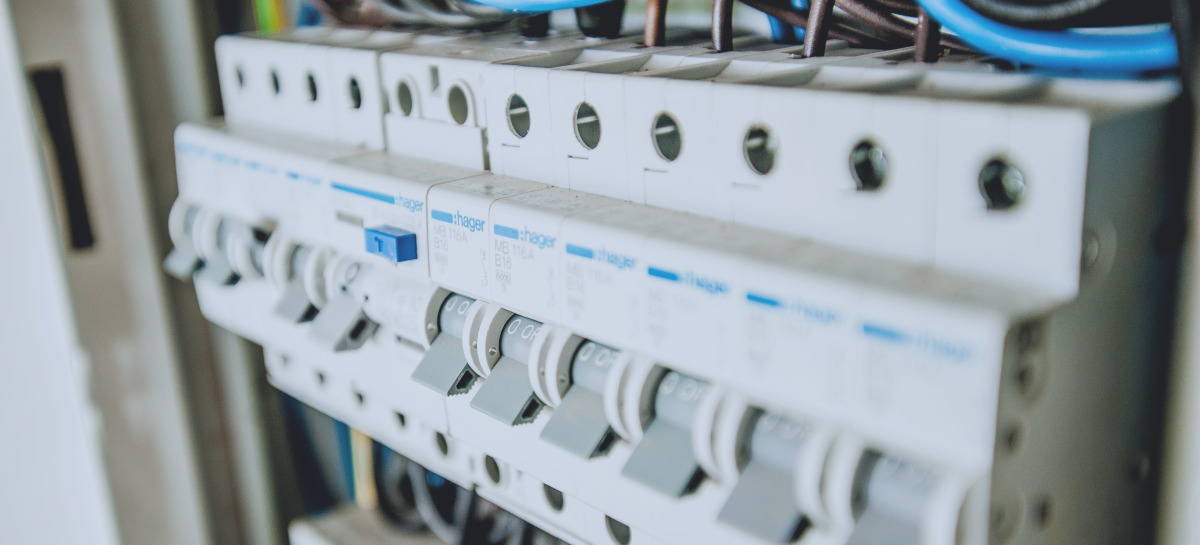 Written by

Erik Åberg
Welcome to the third chapter of our Modelica Series. In this chapter, we'll take a closer look at connector interfaces and types in Modelica. We'll also dive into the Electrical library of the Modelica Standard Library and use it to model a burglar alarm.
---
Written by

Erik Åberg
Welcome to the second chapter of our Modelica series. In the previous chapter, we introduced Modelica and learned how to use and simulate a model from the Modelica Standard Library. In this chapter, we will learn more about dynamic simulations and how to write equations in Modelica.
---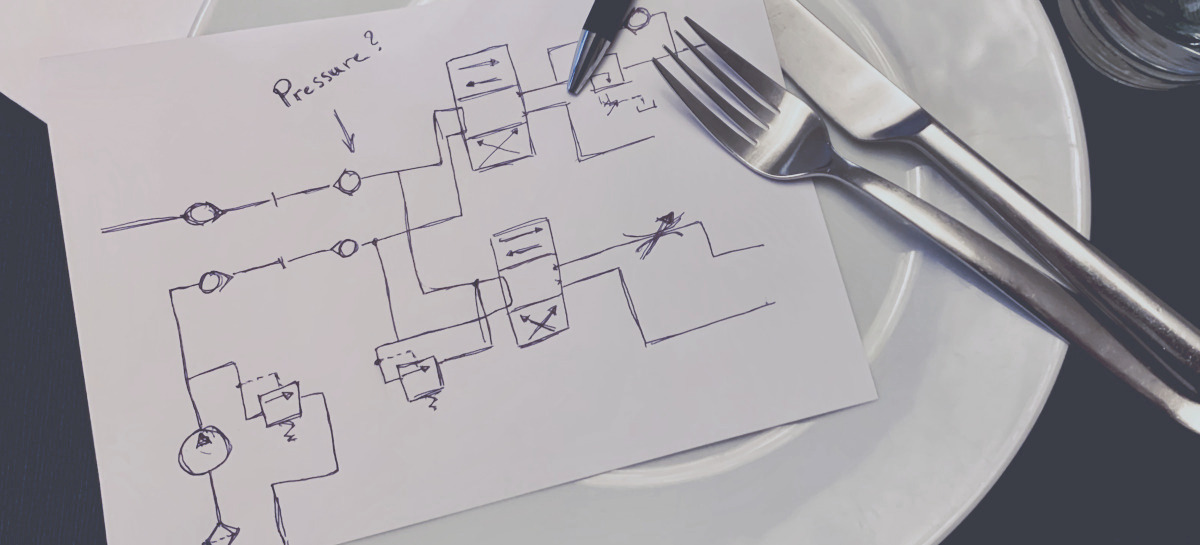 Written by

Erik Åberg
Welcome to the first chapter of our Modelica series. Modelica is one of the leading technologies used for System Simulation and provides many benefits in the design, optimization, and operation of products and processes. The purpose of this series is to introduce Modelica to new users and give you an idea of how it can support your innovation processes.
---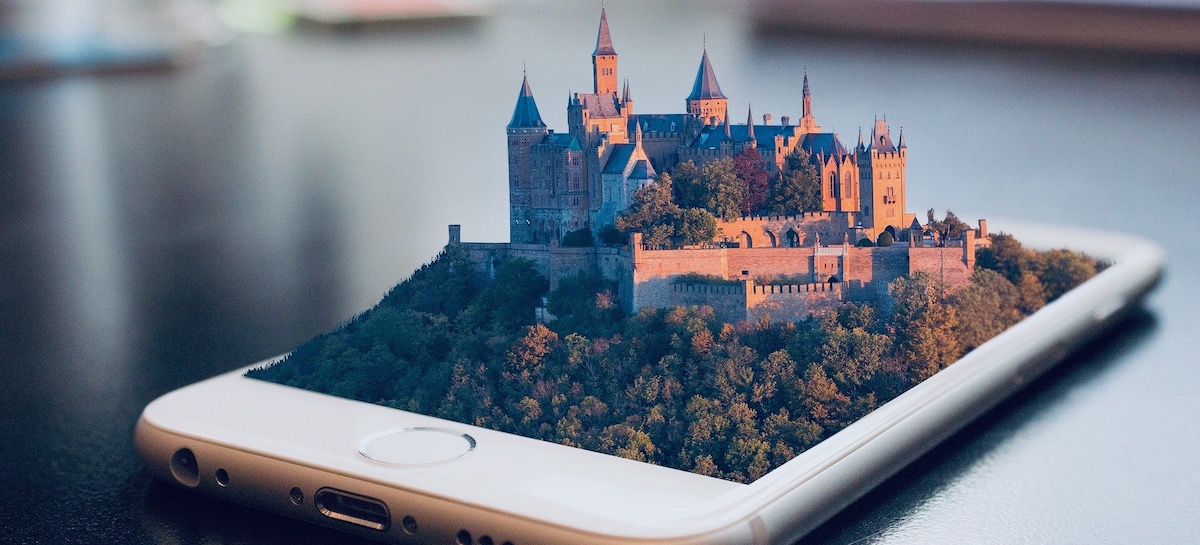 Written by

Erik Åberg
Do you want to take your digital transformation initiatives to the next level? Then it might be a good idea to check out the digital twin concept. It is a key concept in digital transformation that will help you create new business models, speed-up innovation, and reduce costs and lead times. But what is a digital twin?
---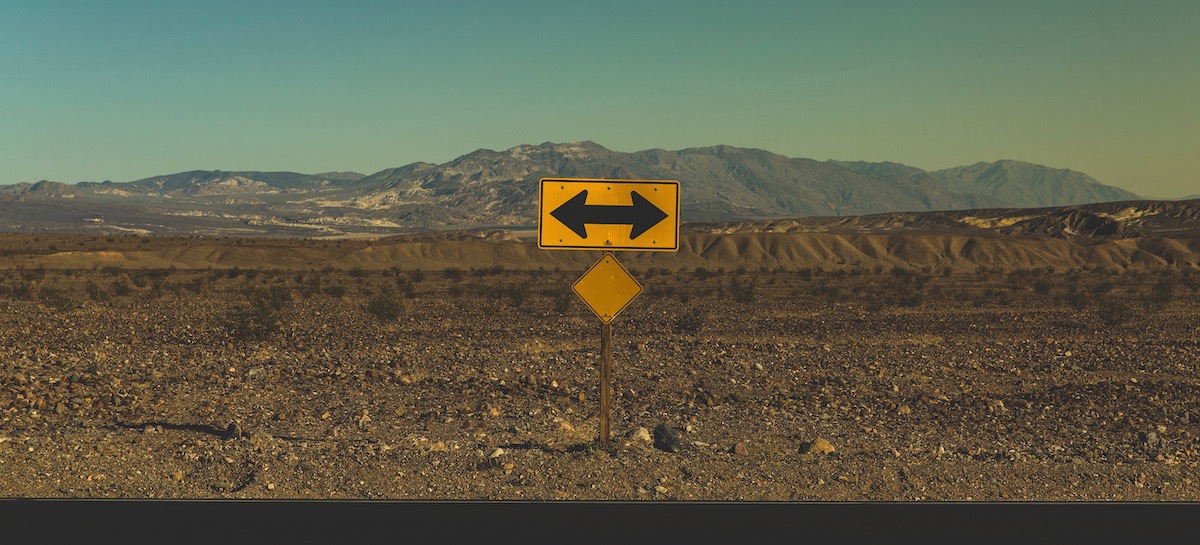 Written by

Erik Åberg
Two years have passed since I first announced Eradity. As you may have noticed already, lots have happened since. Many of you are asking where the company stands today, and where we're heading. Hopefully, this article will help bring some clarity.