---
Written by

Erik Åberg
The changing competitive landscape forces industries to review existing development processes. Adopting a virtual engineering process and realizing the digital twin vision would make it possible for companies to improve both products and efficiency. A solid understanding of the technical challenges and requirements of the final process is required to achieve this vision. Transitional challenges are as important. Does the organization want to change and how?
---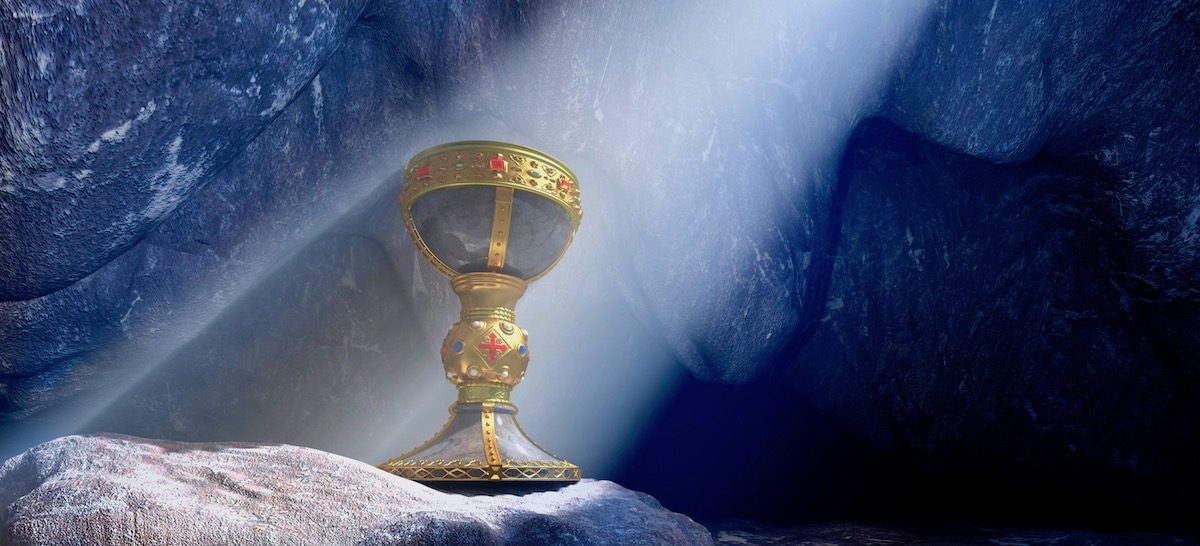 Written by

Erik Åberg
Product engineering processes are changing. On the quest of reducing costs, decreasing time to market, increasing efficiency and improving quality, the boundaries of what is possible are constantly being pushed. To stay competitive the development process must promote and nurture creativity and innovation. To achieve this, computer-aided development methods must be put to better use. Join in on the quest for the digital twin - the Holy Grail of virtual engineering.
---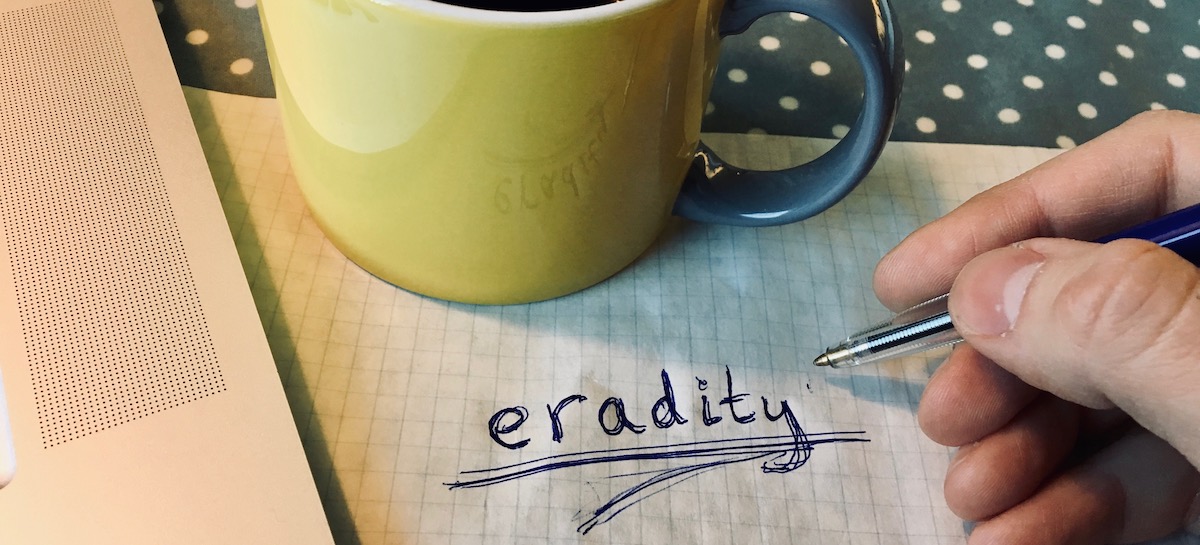 Written by

Erik Åberg
About two weeks ago I announced the start of my new business, Eradity. To start a new business was not a simple decision and it took me a few months to make up my mind. In the end, I realized I was too excited about this opportunity to let it pass. After the announcement, I've been overwhelmed by positive feedback, and I've been super busy this last week just trying to respond to everyone. It feels truly great that so many of you believe in me and my idea.
---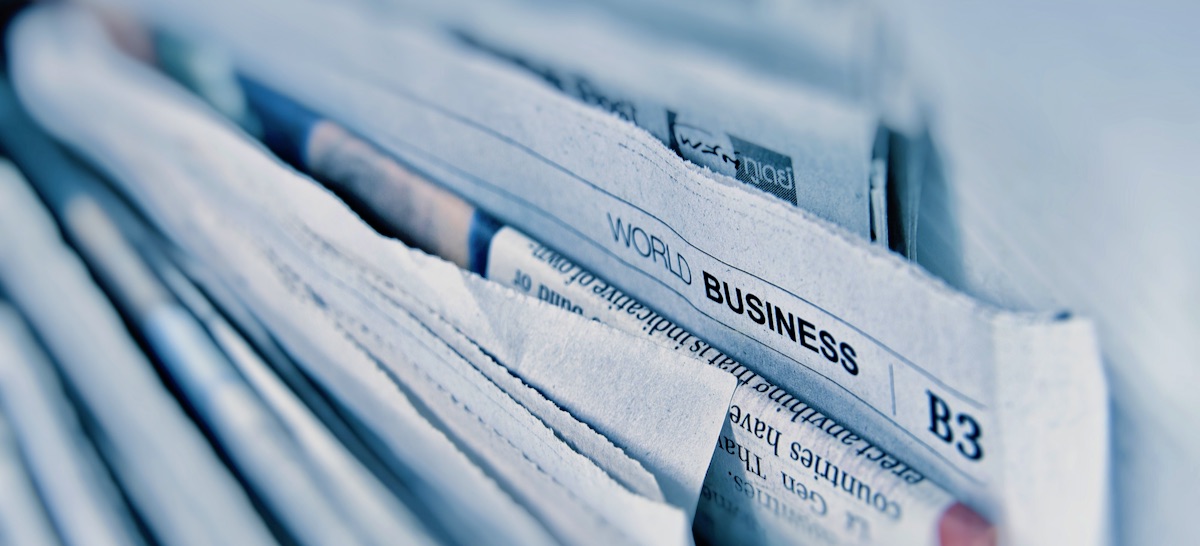 Written by

Erik Åberg
The world is changing. New technology changes how we interact and behave. It changes the way we access information and drives globalization that closes the gap between people and countries. It changes everything. New digital innovations are introduced to the audience at an ever-faster pace. Smartphones, tablets, and computers, now not only allow us to search for information and communicate via the internet and social media. They also let us communicate and interact with products, homes, and vehicles.
---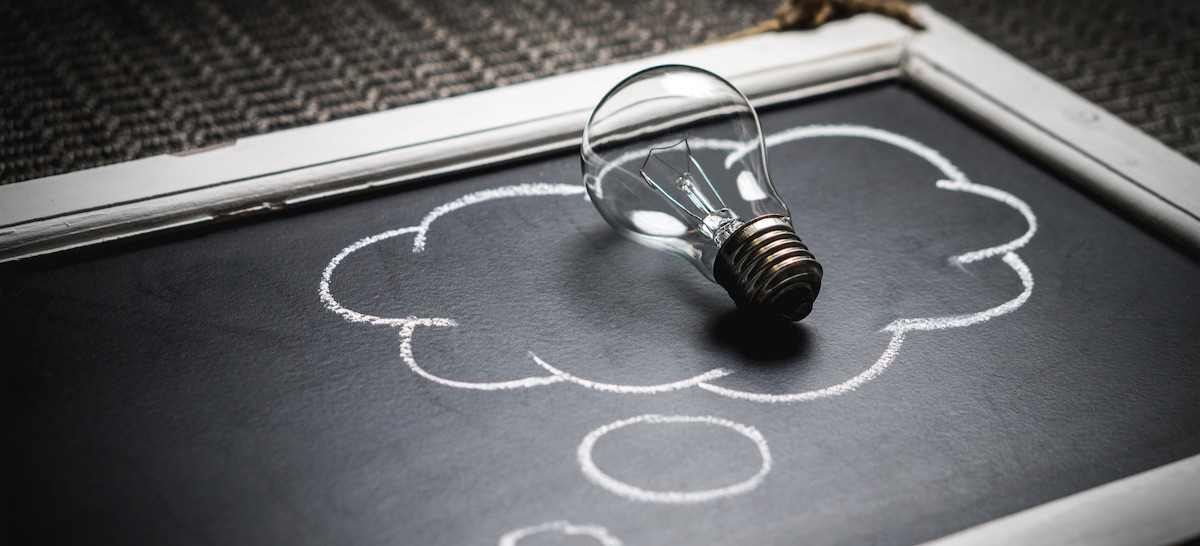 Written by

Erik Åberg
A few years ago I gave a seminar on dynamic system simulation at a company working in the heavy machinery industry. Just a few attendees showed up, all of them managers from R&D and all of them with distressed faces. After the seminar, one of the participants came up to me, stating: "If we had only known earlier". It turned out that they had received news about site closure earlier that week. The profit was too low. Production was moving to a site in a country with lower production costs, and R&D was being downsized and relocated to another site nearby.