---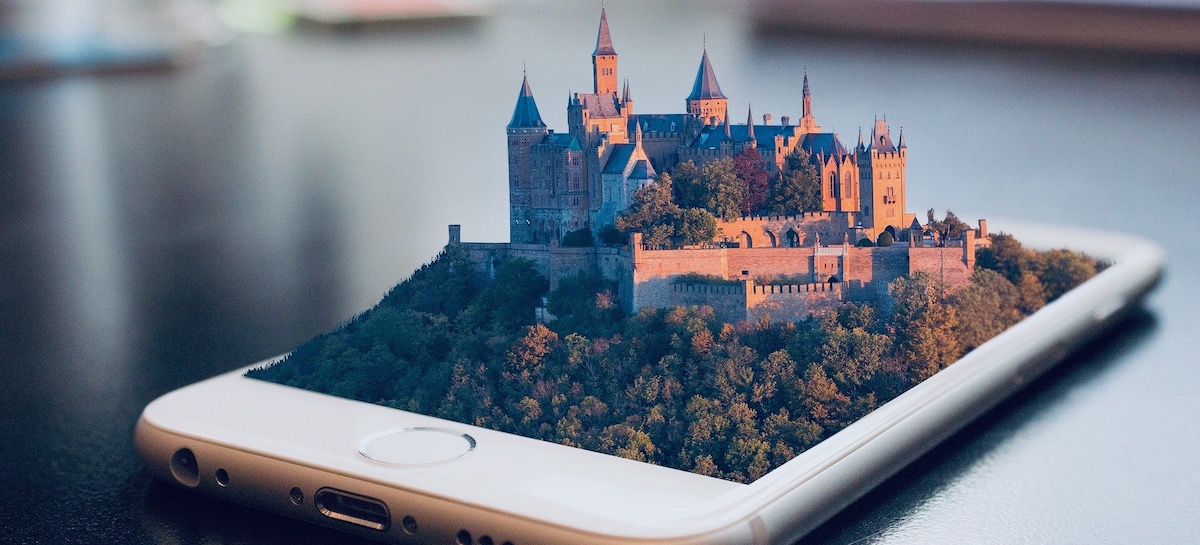 Written by

Erik Åberg
Do you want to take your digital transformation initiatives to the next level? Then it might be a good idea to check out the digital twin concept. It is a key concept in digital transformation that will help you create new business models, speed-up innovation, and reduce costs and lead times. But what is a digital twin?
---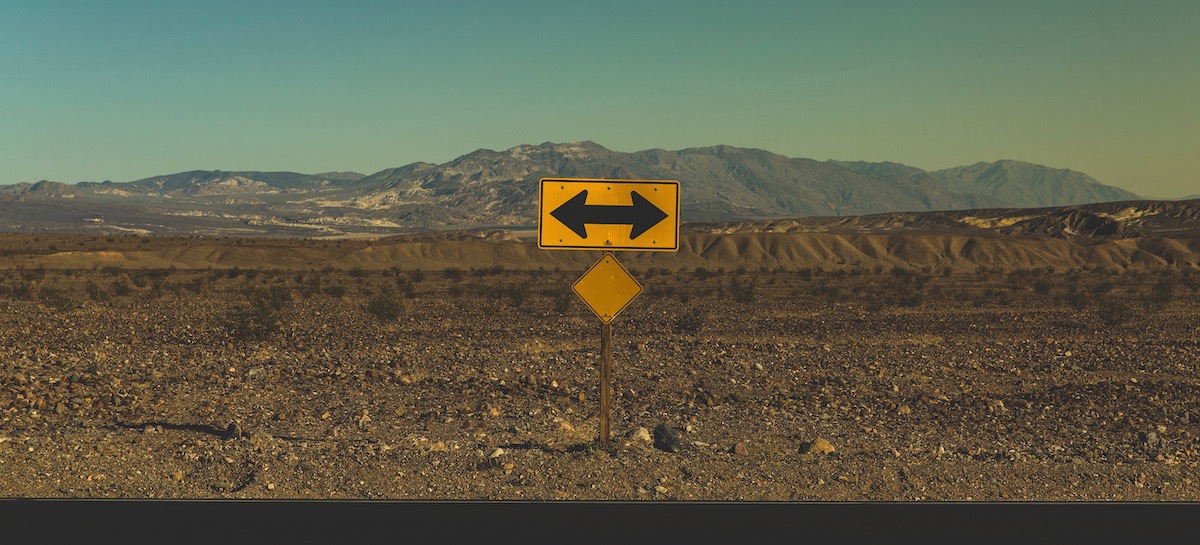 Written by

Erik Åberg
Two years have passed since I first announced Eradity. As you may have noticed already, lots have happened since. Many of you are asking where the company stands today, and where we're heading. Hopefully, this article will help bring some clarity.
---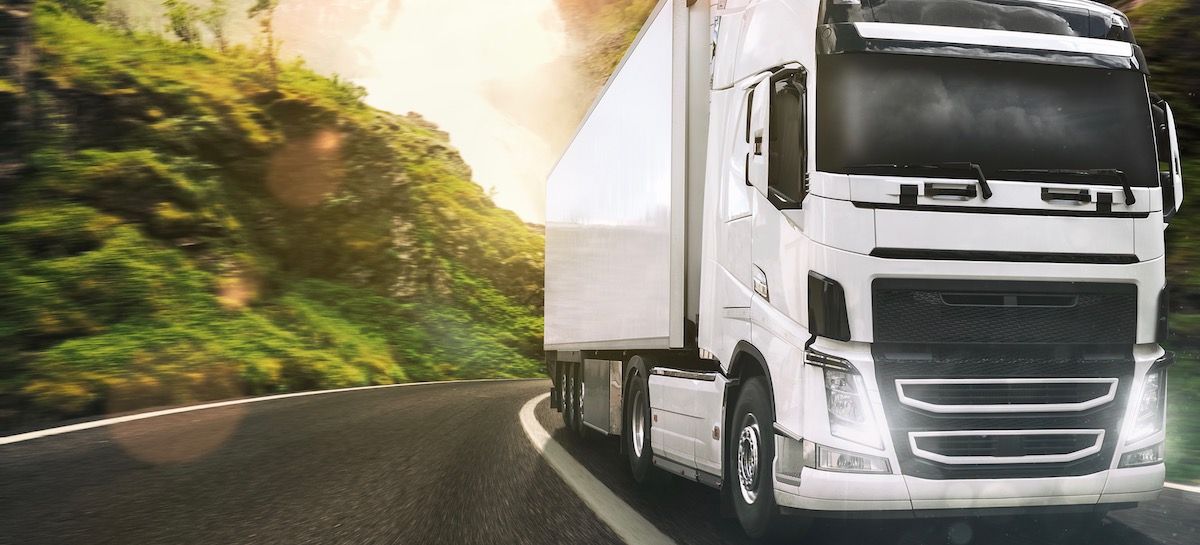 Written by

Erik Åberg
I'm pleased to announce the new partner collaboration between Eradity and bluecrux, a leading provider of the digital supply chain. Thanks to this partnership, we can now offer LightsOutPlanning to our customers in the Nordics.
---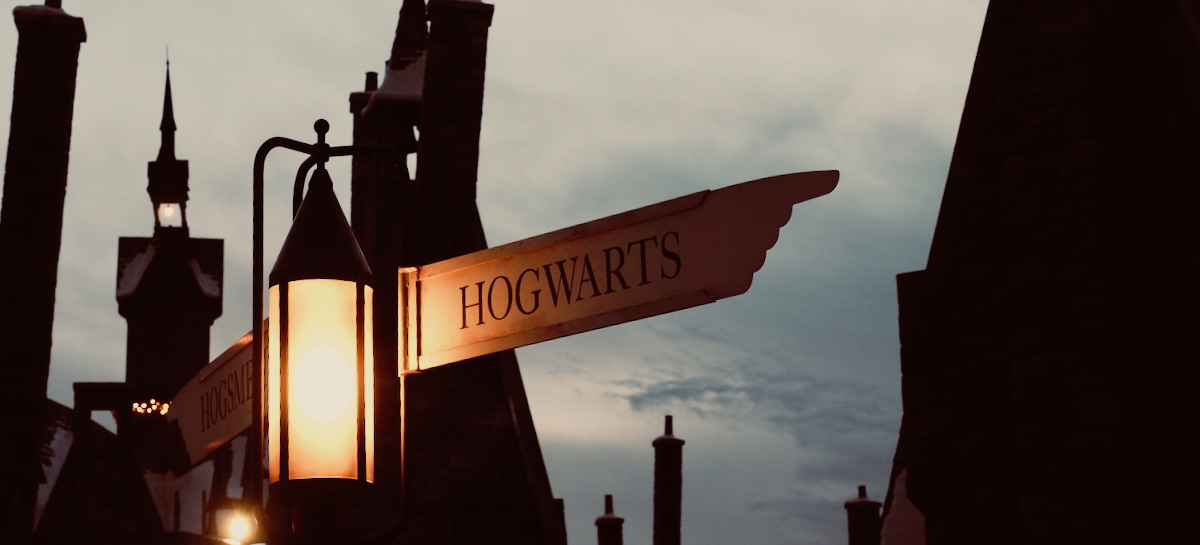 Written by

Erik Åberg
"If this exists, why isn't everyone using it?"
The question dropped like a bomb at a meeting earlier this year. And its relevance can't be questioned!
---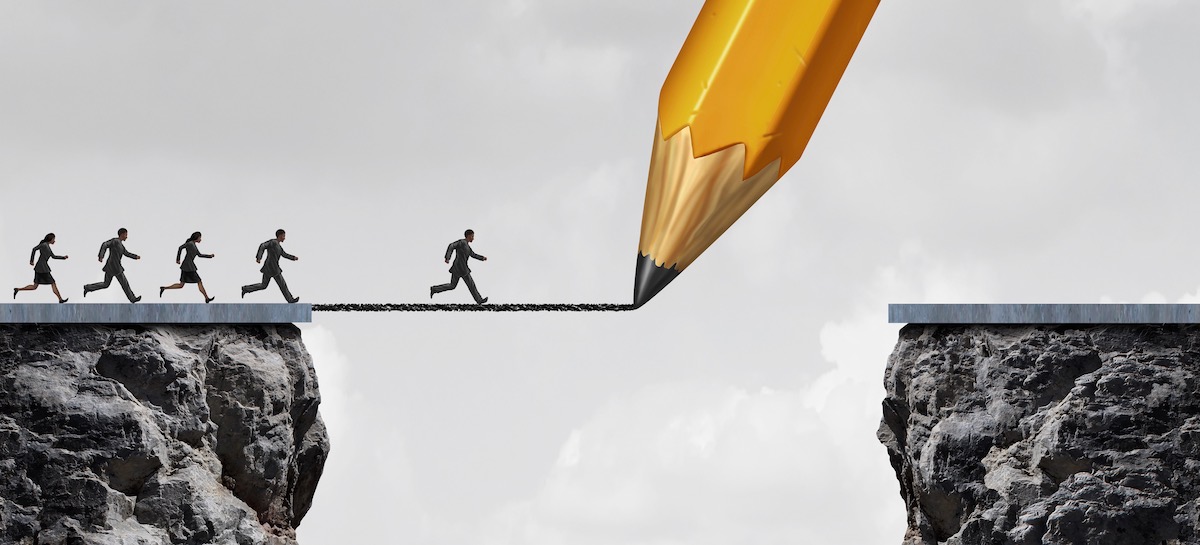 Written by

Erik Åberg
The use of digital solutions is changing the industry. It reforms the way data is stored, how analysis is made, and conclusions are drawn. A growing number of today's products would never have existed without digital development and manufacturing methods. Some products are too complicated to understand without these methods. Some too small, and some too large. This is a story of the latter case.
to get News and Blog updates!